HALLOWEEN 2022
Spend a terrifying Halloween at Hotel La Barracuda and celebrate it in style.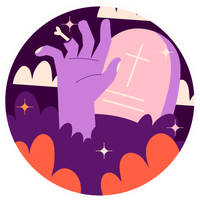 SATURDAY, 29
The Search for the Antidote
The zombies run loose in the Garden of La Barracuda, trying to hunt humans. You must find the hidden antidote for your salvation.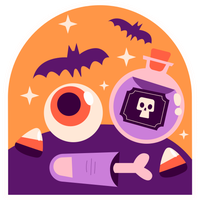 SUNDAY, 30
The Hall of Terror: ESCAPE ROOM
The brave ones who want to find the treasure have to enter our dark room. They must overcome certain tests and riddles in the shortest time possible, the most daring one will take home the prize.
(Activity not recommended for fearful children and the faint-hearted.)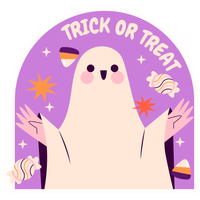 MONDAY, 31
Halloween costume party
Everyone can participate in our Halloween dance with live music and costume parade. Our jury will choose the most monstrous costume.